Less Than TruckLoad (LTL)
Our LTL Shipping service is your perfect choice. You can easily save a good portion of your budget through this as you only have to pay for the occupied space on the trailer. Thus, if you want to ensure a quick and economical delivery of your merchandise to the customers, you can switch from any other type of shipping method to LTL. MS-Transportation does its job will full responsibility. We never neglect the importance of your asset to you and make arrangements for its protection.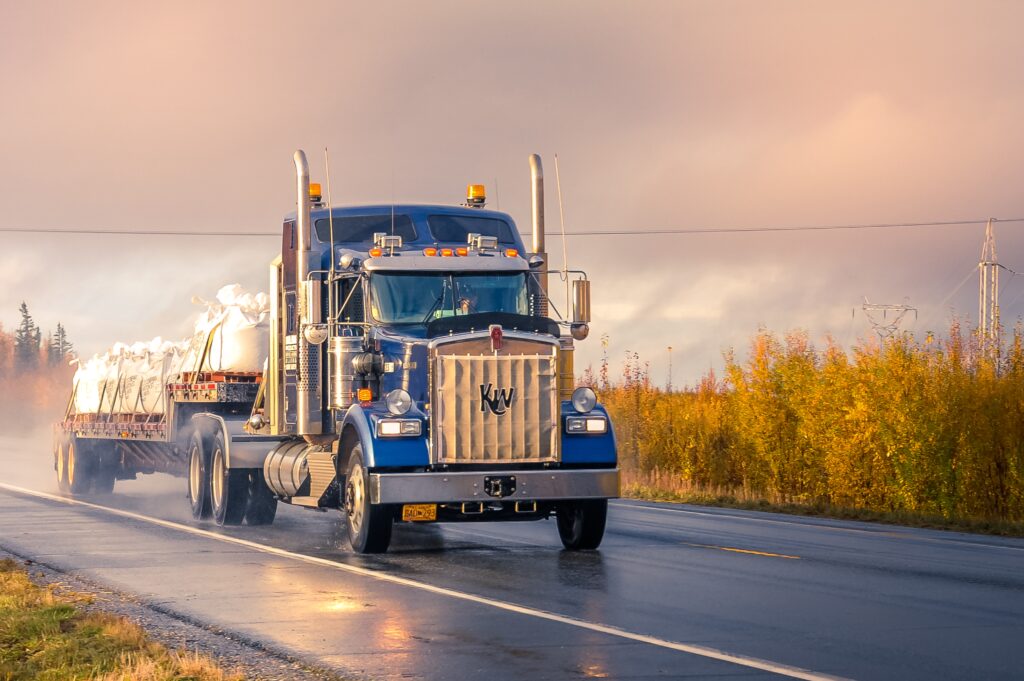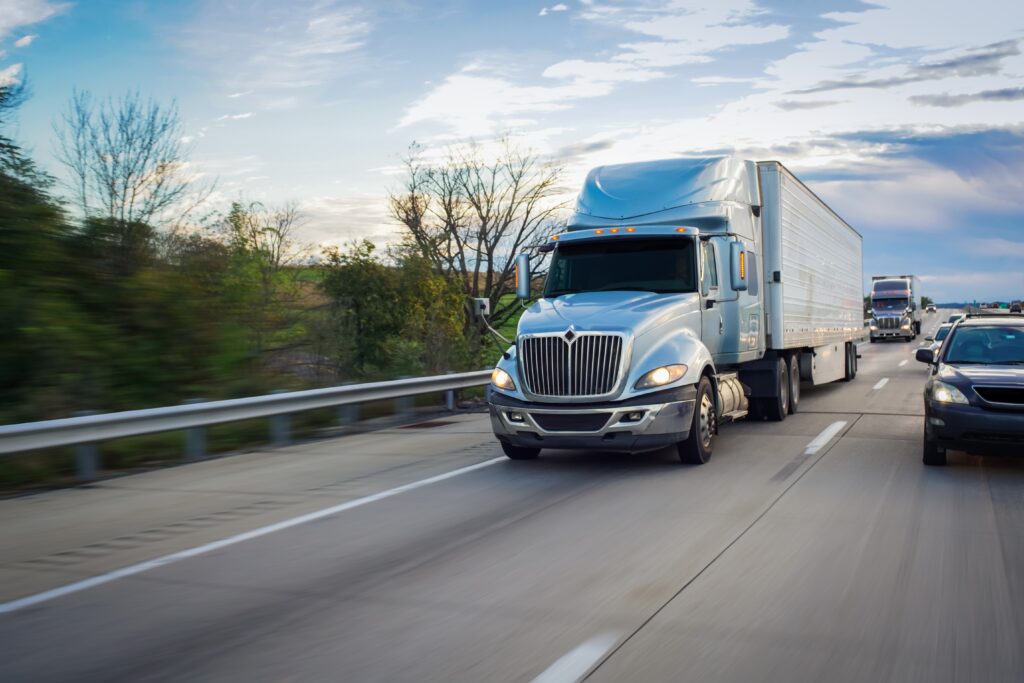 Our Full truckload shipping service is the fastest type of ground transportation since there are no intermediate stops or partial unloading. Therefore, for the company that decides to export the products, there is a high reliability and security index that the cargo will arrive directly at its destination without incident. Linked to this advantage of full load transportation, with this modality, the companies that send the merchandise can know at all times where the merchandise is located.
In this way, shipments' traceability is much more accurate than in other types of transport operations and whoever contracts the shipment can rest easy because the margin of error is less. Hence, MS-Transportation makes a perfect choice for exclusive ground transportation at an affordable cost.
Offering LTL & FTL Across the Fraser Valley, Metro Vancouver & Vancouver Island